I feel so fortunate to be the Principal of Rahotu School since 2014. We pride ourselves as a child centred facility with a family-feel, where each child's education is seen as important not only in the academic field but also within arts, culture, service and sports.
​
​Our vision for Rahotu School is for our students to graduate as capable, confident, connected and willing life long learners. Students who have a solid foundation in literacy and numeracy enabled to inquire into all areas of learning. We aim to see students able to meet life's challenges socially, physically and emotionally and to know what all aspects of respect mean.
​
​You are all welcome to come and visit us. Please don't hesitate to contact me if I can help in any way, or if you would like to know more about the school.

Brigitte Luke, Principal
check out a few of our inquiry projects
Our goal is to ignite their passion for learning by providing authentic learning experiences that connect our students with their community and the whenua in which they live and play.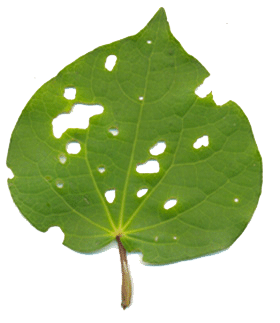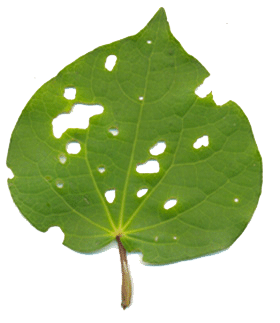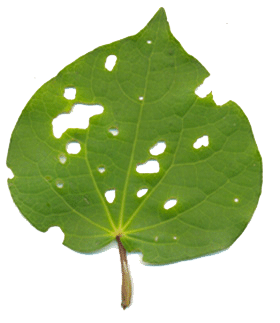 Radio NZ Interview with Lachlan
Science exploration - grass growing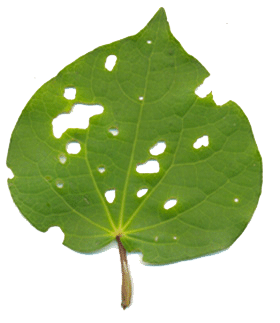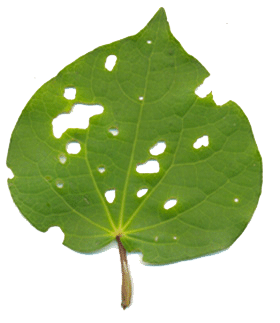 rt.hon primeminister comes for morning tea.
Setting High expectations