At the request of settlers, who had made Taranaki their home, Rahotu School was erected in 1884 to accommodate 17 students. Over the decades a number of additions have been made including a second classroom in 1908, a pool in 1943, and an entire block of classrooms in 1953.
In 2005 Pungarehu School merged with Rahotu School, with many improvements made in the late 2000s - the admin and library were extended & refurbished, the play centre established, an adventure playground & sandpit built, along with the general overhaul of the exterior to get it looking bright and colourful.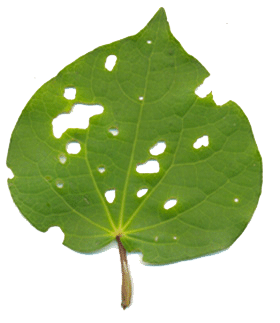 The school is now a mixture of historic structures through to new learning centres. Our attractive grounds are dotted with native trees, many being donated by families in the past. Special traditions are preserved by recognition of the present day students, adding to our special rural school flavour.
What will be next?